Figure skating pro shop and online store since 2008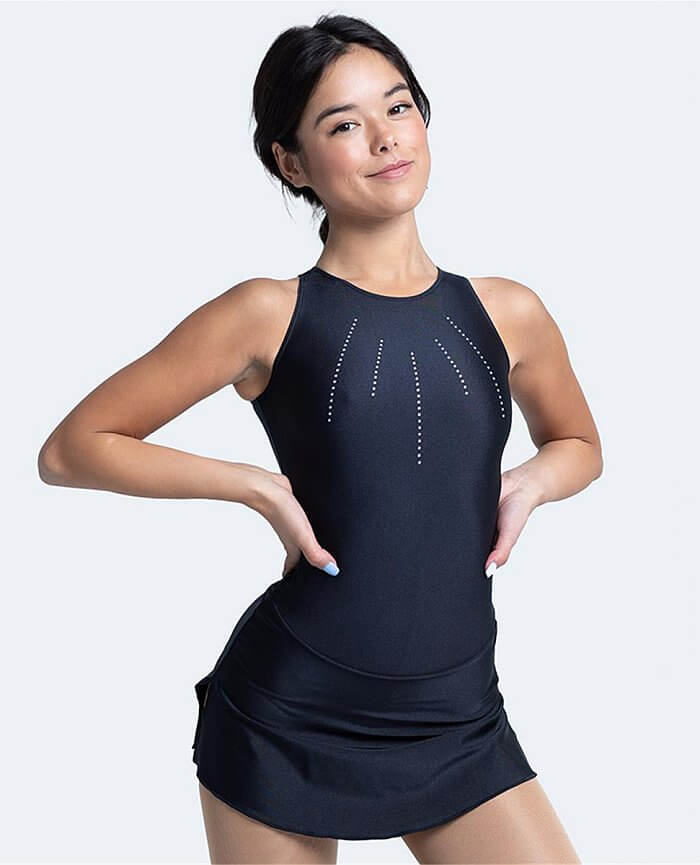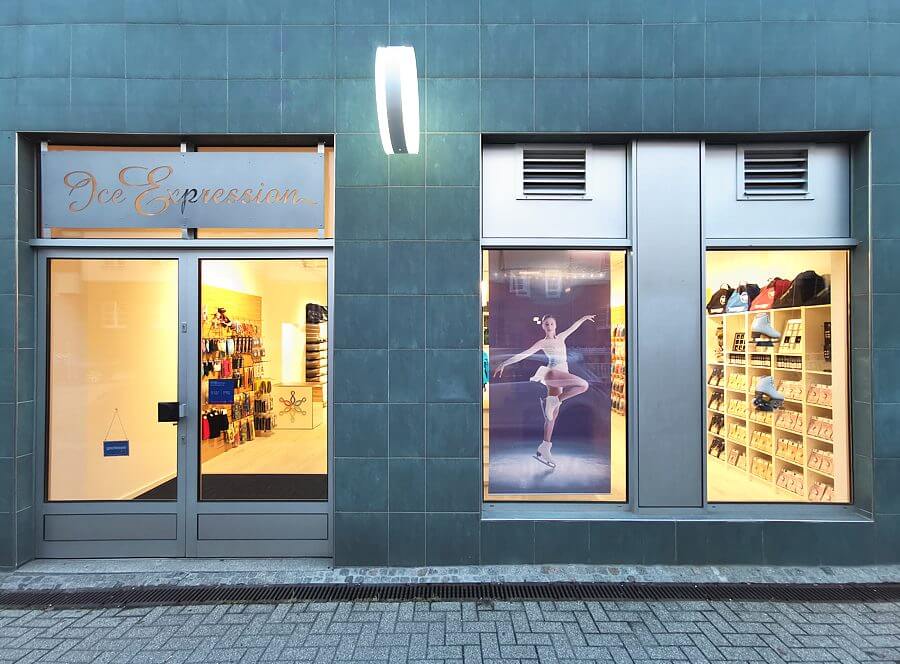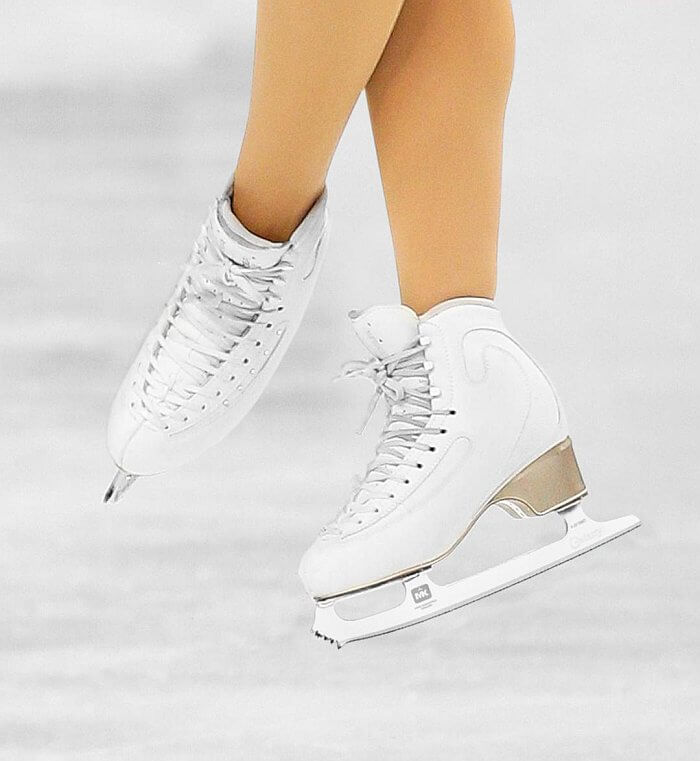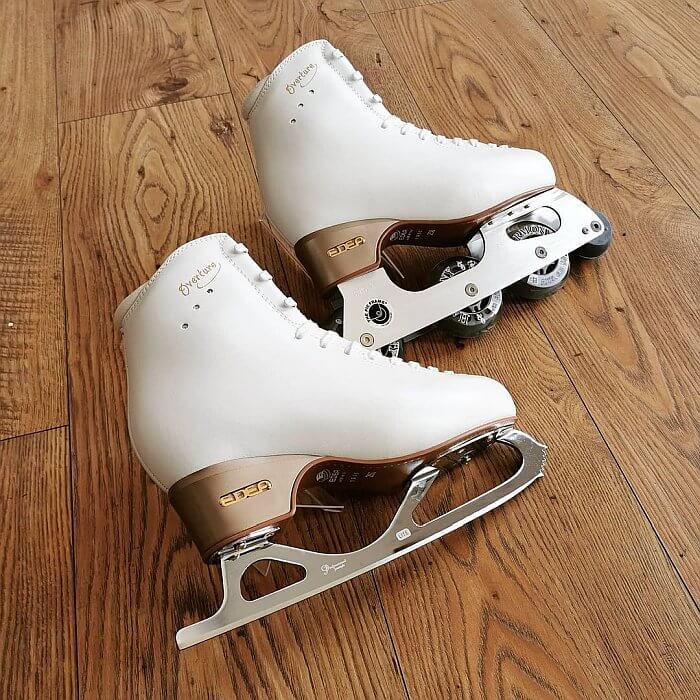 Ice Expression figure skating pro shop in Dresden, Germany
Welcome to our store! We are happy to welcome you on our site. If you are looking for figure skating skates, blades or apparel, we are pleased to be your competent specialist dealer.

Visit us in our store in Dresden, Germany or browse the entire range online in our webshop at www.eiskunstlauf-shop.de, where you can order any item directly.
---
Opening hours
Mo / Tu / Th / Fr: 3 p.m. to 6 p.m.
Saturday: 11 a.m. to 2 p.m.
---
For all your figure skating needs
Ice skates
Wide selection - from good and affordable to the top model for professionals & competitive athletes.
Dresses & Clothing
Beautiful dresses for training and competition and warm training clothes.
Artistic Inline Skating
Figure skating on rollers - as a training alternative in summer or own as discipline.
Blades & Guards
Blades for all requirements and performance levels as well as matching guards and soakers.
Training tools
Practical helpers that are indispensable for technical and athletic training on and off the ice.
Jewelry & Gifts
Nice little accessoires for figure skaters and figure skating fans. To keep for yourself or as a gift.
Professional service for ice skates
Skate grinding
Professional precision grinding from the expert.
Blade mounting
Professional assembly of the blades.
Adjust skates
Heat fitting and bulging pressure points.
Quality brands
Risport
Edea
Jackson
MK
John Wilson
Mondor
Sagester
Intermezzo
Zuca
Guardog
BungaPads
PicSkate
Snow White
---